Trustee - Citizens Advice Westminster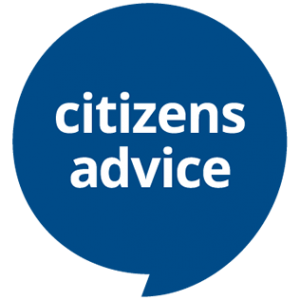 Organisation: Citizens Advice Westminster
Reference: Trustee 2018
Vacancy Type: Trustee
Deadline: 31st October 2018
Region: London
Vacancy Details
We are looking for new trustees to join our Board.
Citizens Advice Westminster is a charity whose purpose is to serve the local community; providing advice and information on a wide range of subjects, including welfare benefits, debt and money advice, immigration and housing.
We deal with 12,500 clients a year and have an annual turnover of £1m.
At present, Citizens Advice Westminster is looking for skilled Trustees for the following roles to join our board:
Find out more in our "Join our Trustee Board" paper.
We are looking for people with strategic vision, independent judgement and a willingness to give time and commitment to being a trustee. The post of trustee is unpaid but will provide you a great deal of experience and satisfaction. All reasonable expenses are reimbursed. We are particularly keen to achieve a more diverse Board of Trustees and welcome applications from all sections of the community.
Advert Start Date: 19th September 2018
Contact Telephone Number: 02077066010
Contact Name: Sital Gohil
Contact E-mail: sitalgohil@westminstercab.org.uk
Url: https://www.westminstercab.org.uk/job/trustee-vanancies-2018/