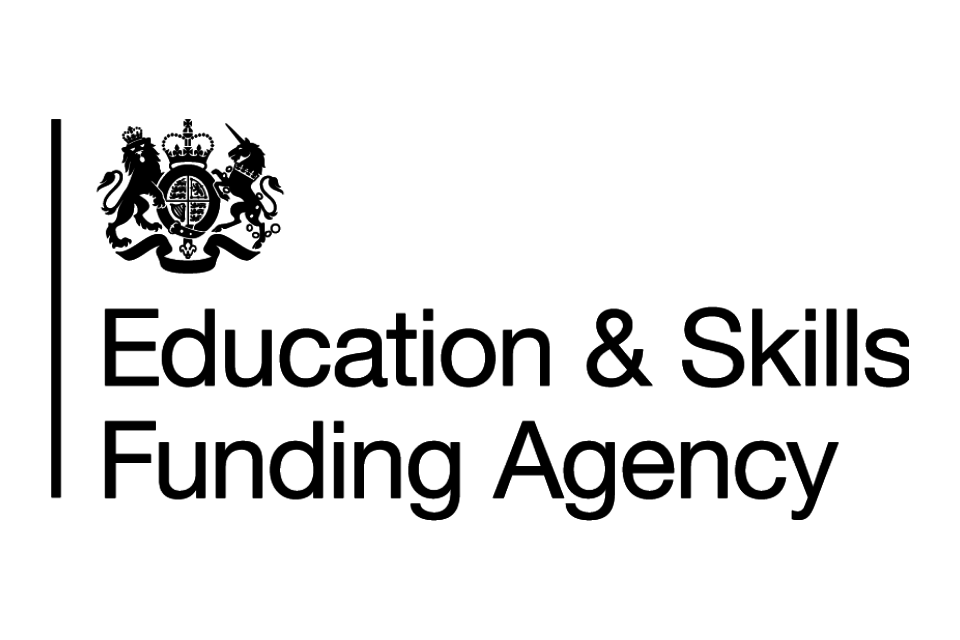 Non-Executive Director - Education and Skills Funding Agency
Closing Date extended to 6 June 2021
Business / Organisation Name: Education and Skills Funding Agency
Business / Organisation Sector: Public
Business / Organisation Website: https://www.gov.uk/government/organisations/education-and-skills-funding-agency
Business / Organisation Type: Government
Role Title: Non-Executive Director
Remuneration: Paid
Role Description
The ESFA wishes to recruit two individuals to its ARC who are confident and constructive in their approach, and who can think both broadly and independently. It is essential that they can consider issues from a strategic perspective to support and challenge the executive in its planning and risk management.
We continue to look to improve the diversity of the Board and warmly invite applicants from all backgrounds.
Members will be expected to participate fully in the ESFA ARC's business, in particular by:
promoting sound corporate governance within the ESFA
considering the internal audit strategy and plans and reviewing the Head of Internal Audit's interim and annual reports and assurance on corporate governance, risk management and internal control
considering plans, reports, management letters and any other matters, from the National Audit Office (NAO)
considering reports on business areas from senior ESFA officials to provide the committee with assurance on the management of major risks to the ESFA
reviewing the ESFA Resource Accounts and advising the Accounting Officer on the appropriateness of the draft governance statement, prior to submission to the NAO.
The successful candidate will agree to comply with the code of practice for Board members, and the Cabinet Office Code of Conduct for Board Members of Public Bodies.
Application Details
Details on how to apply can be found here:
| Education and Skills Funding Agency (ESFA) Audit and Risk Committee Independent Member (cabinetoffice.gov.uk)
Closing Date: 06/06/2021
Contact Name: ESFA Corporate Governance Team
Contact Email: ESFABOARD.APPLICATIONS@education.gov.uk